Our Favorite Things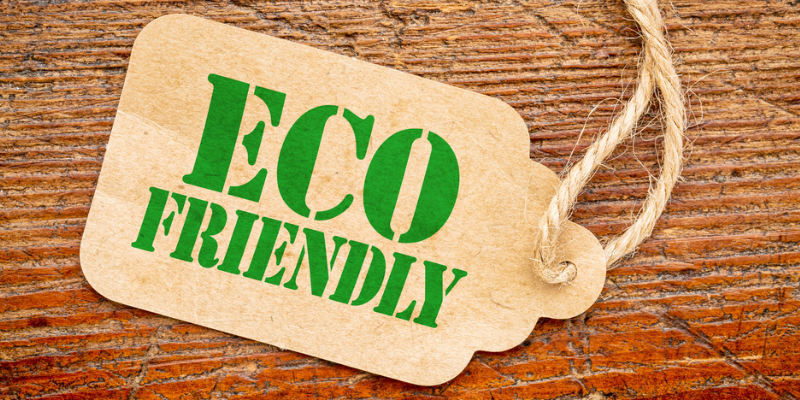 Sun Jan 13 at 10:30 AM EST
Holliston, MA, USA
What better place to get eco-friendly product recommendations than at a Savvy Gathering?
Join us for a brunch dedicated to sharing our favorite things...cookware, mascara, shampoo, cleaning products... you name it!
Bring one product for others to see and smell :-)
Location will be shared via email.
New to our chapter? Please connect with us here so we can update you with any changes to this event!