Little Changes Book Discussion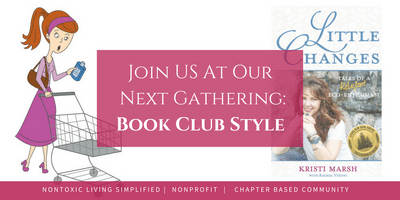 Tue Feb 26 at 7:30 PM EST
TBD
Join us to discuss Little Changes, by Kristi Marsh and get your ideas flowing as to how we can all make simple changes in our own lives and our community!
Are you new to our chapter?
Please also connect with us here on our chapter home page so we can ensure you receive updates for this event.