March Gathering - Clean Eating Tips from Health Coach Audrey Zona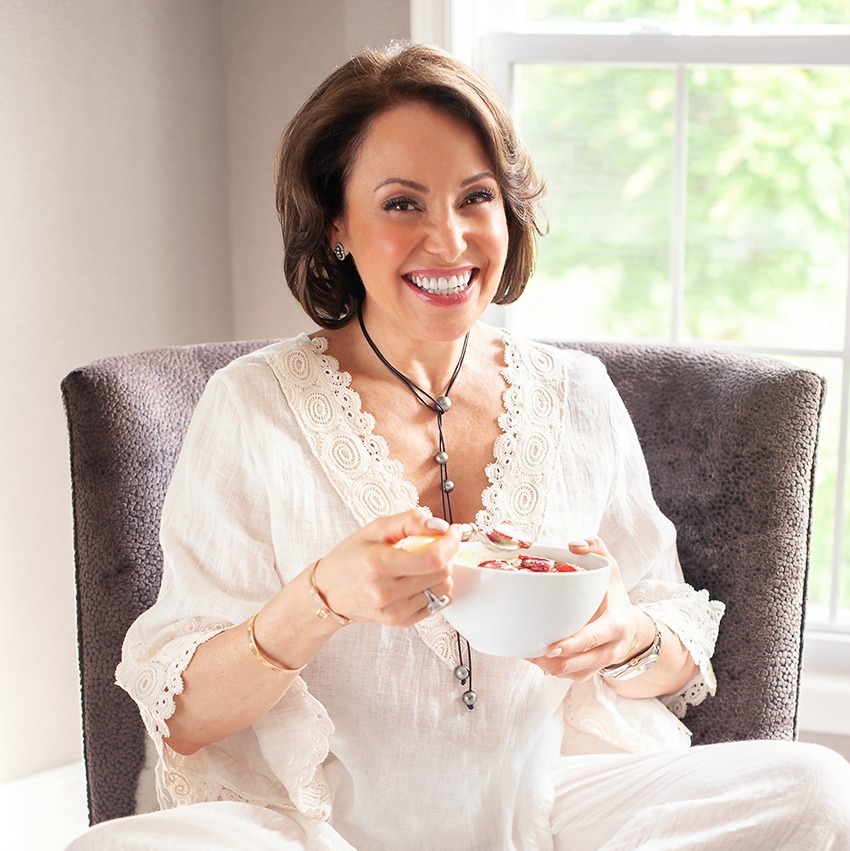 Tue Mar 12 at 7:30 PM EDT
Address to follow
Join us to learn clean eating food prep and shopping tips from Health Coach Audrey Zona. Thank you, Audrey, for opening up your home for our March gathering!
Are you new to our chapter?
Please also connect with us here on our chapter home page so we can ensure you receive updates for this event.