DIY Household Cleaners & Bring Your Favorite "Savvy" Product to Show and Tell
Thu Mar 21 at 6:30 PM MDT
House in Arvada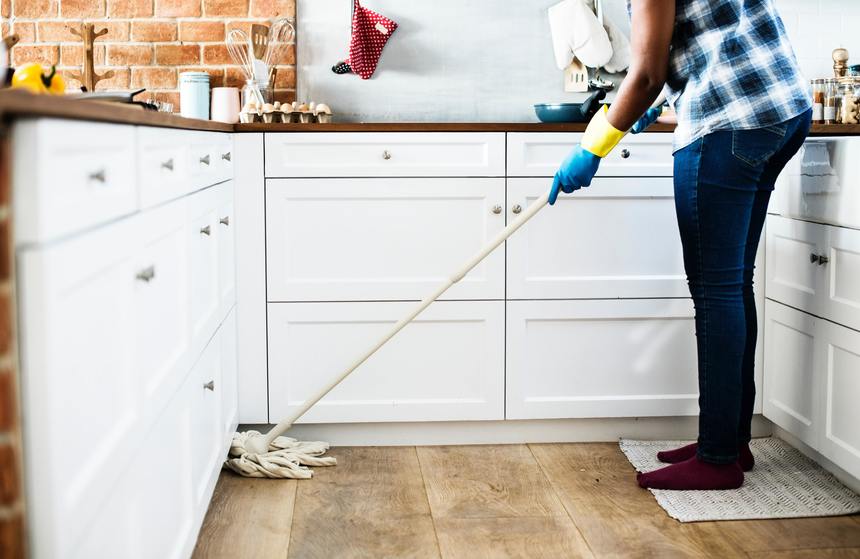 Join us for a DIY Cleaner Gathering / Your Favorite Product Roundtable!
Our March meeting is just for you if you're interested in eliminating chemicals from many of your household cleaning products, but aren't sure where to start. We'll have recipes to share to help you get started on swapping out products you don't trust for safer alternatives.
For the the Favorite Product Show & Tell - please bring a product that you are loving around your house and be prepared to discuss with the group. As a group, we will respectfully be looking at labels and discussing. This is meant to be a learning experience for all of us. Not sure about a certain product? Bring it!