The Devil We Know Documentary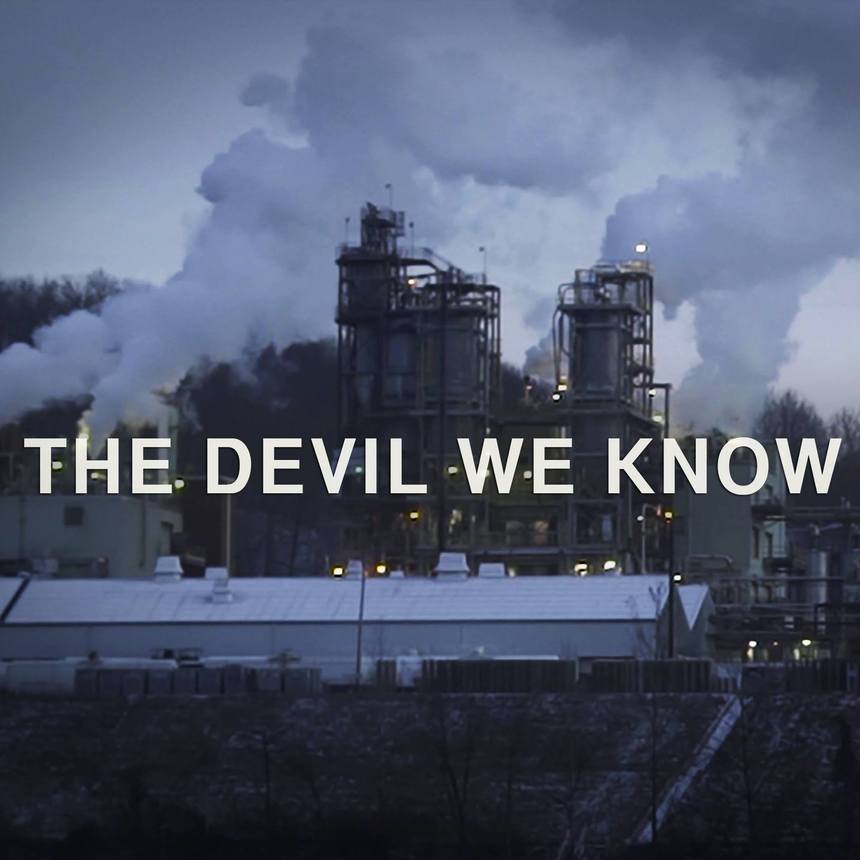 Thu Jan 24 at 5:30 PM - 8 PM EST
Rochambeau Library, Hope Street, Providence, RI, USA
SAVE THE DATE. The Providence chapter is pairing up with other local non-profits to premiere the documentary, The Devil We Know.
Unraveling one of the biggest environmental scandals of our time, a group of citizens in West Virginia take on a powerful corporation after they discover it has been knowingly dumping a toxic chemical into the drinking water supply.
More details to come but viewing will be an evening event in Providence RI.
Are you new to our chapter?
Please also connect with us here on our chapter home page so we can ensure you receive updates for this event.